EMPOWERING FAMILIES TO EXPERIENCE VIBRANT, HEALTHY & RENEWED LIVING

A Vitamin
1.  Seal of Approval
2.  Made from
whole food
, not synthetics
3. Vitamin E as D-alpha tocopherol ~ not 'DL-' which is synthetic
4.  Includes all
8 Factors of Vitamin E
5.  Contains
Lipids & sterols
~ most critical components for cellular nutrition
6.  
Chelated
minerals ~ enhanced and safe absorption

An Antioxidant
1. Seal of Approval
2.  Made from
whole food
, not
pond scum,
 or acetylene gas
3.  Includes
15 families
of carotenoids
4.  
Juice extracted, dehydrated, organically grown, non-hybrid, vine-ripened, non-GMO fruits & vegetables
5.  Boosts immune cells by
37%
in 20 days
6.  Increases natural killer cells by
20%
7.  Curbs oxidation damage to cells by
44%
8.  Helps protect against cholesterol-related heart disease with up to
499%
increase in oxidation protection of LDL cholesterol

An Omega-3
1.  Seal of Approval
2.  
Cold pressed
or cold extracted
3.  Includes all
8 Omega-3 oils
from the fish family
4.  Tested for
200
families of
toxins

A Protein
1.  Seal of Approval
2. 
Soy
(GMO-Free)
Fermented;
or
Whey
(rBGH-Free)
Predigested
with plant-derived enzymes using the
Protogard System
(best/ideal system), easy digestion & high nutrient assimilation
3.  
GR²
~ Glycemic Response control & 
fiber
 to help control sugars & fats; stabilizes blood sugar.
4.  Contains all
22 amino acids
5.  
Non GMO
~ no Genetically Modified Organisms
6.  
PDCAAS
score of 1.3 or higher ~
P
rotein
D
igestibility
C
orrected
A
mino
A
cid
S
core: indicates value of the protein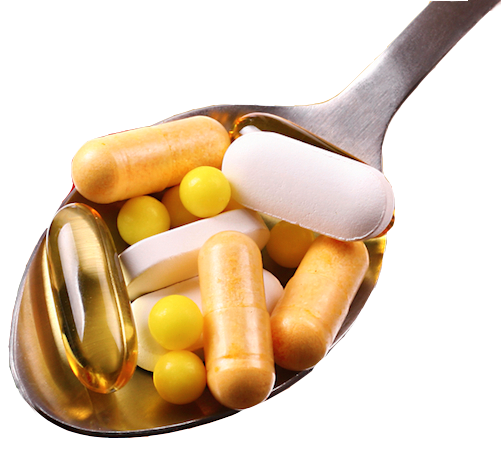 HEALTHY LIVING 101 w/ LOUIS SMITH:
SHORT, POWERFUL WORKSHOP
THE BALD EAGLE FAMILY — CREATING A LEGACY OF GLOBAL IMPACT WITH TOTAL INTEGRITY THROUGH A CULTURE OF HEALTHY LIVING, FINANCIAL FREEDOM, QUALITY RELATIONSHIPS AND SPIRITUAL GROWTH.
Where there is lack of vision, people perish. We have been duped into believing man-made, synthetic pills, potions, & symptom-based treatments with side effects are the answer. They have utterly failed! We are more wealthy yet sicker than ever before with preventable illnesses. The solution is clear: Restoration only takes place when we empower the body's miraculous design to heal from within. 
WE STRIVE TO LIVE & LEAD ACCORDING TO GOD'S PROACTIVE DESIGN FOR ABUNDANT WELLNESS IN SPIRIT, MIND & BODY.
HELP US END THE TREND.