Terminal leukemia survivor, nutrition expert, investigator, author, and international speaker Louis Smith teaches how to discern what is in your food and supplements, with over 30 years of experience and unique insight.
1. Rethink Your Health: Sick Food, Sick People!
2. Who Can You Trust? Guidelines for
Effective Shopping
3. Integrity: Is the Label Telling the Truth?
4. What to Look for in a Supplement
5. Based in Nature & Backed By Science?
The Solution You CAN Trust
The beloved Dr. Don Lawson delves back decades into the pioneering history and unparalleled integrity of NeoLife (GNLD). 
The Science of Optimal Health
Women's Health & Nutrition Masterclass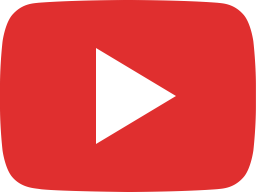 Pre-Prenatal Care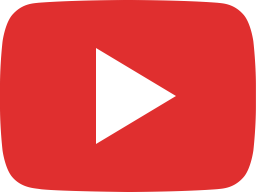 Women's Health: Cellular Nutrition - Dr. Don Lawson (Part 1)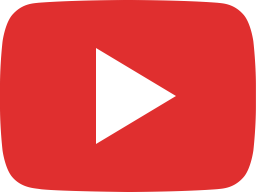 Women's Health: Candida, Autoimmune, PMS, Depression & Nature's Solution (Part 2)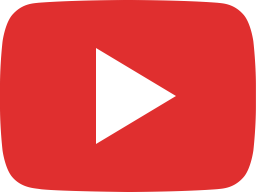 The Dangers of Hormone Replacement Therapy vs. Nature's Design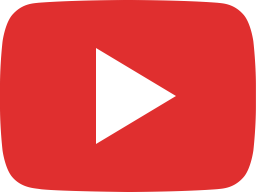 World's Most Potent Herbal Solution for Women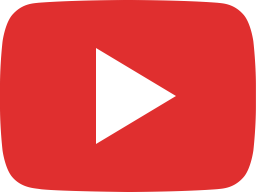 Glycemic Response, Obesity & Diabetes - Managing Weight & Blood Sugar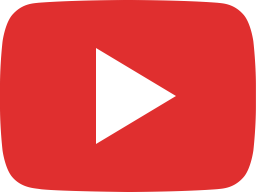 "Fish Oil" vs. NeoLife - Sad Truth About Supplements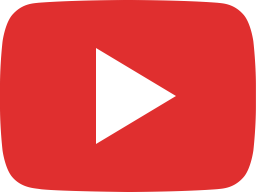 Incredible Story! Difference Between Omega-3s in Plants & Animals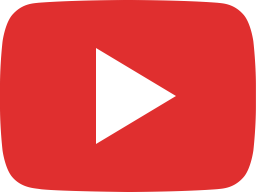 Carotenoid Complex & Immune Stimulation - Backed by Superior Science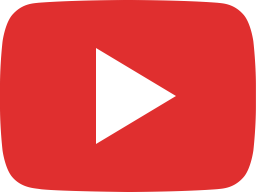 Carotenoids - Aging, Heart Health, Macular Degeneration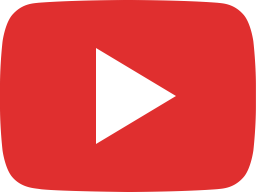 Superior Research Supporting Flavonoid Complex - Antioxidants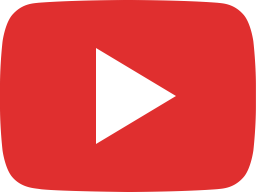 Masculine Herbal Solutions & Prostate Health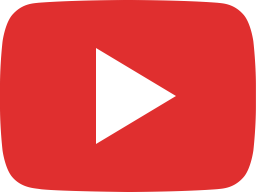 Teach every child about food | Jamie Oliver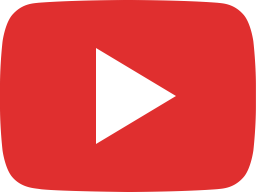 Is sugar toxic?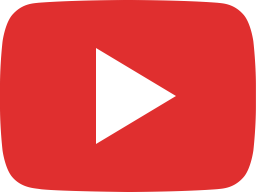 A Short Message from the "False Advertising Industry"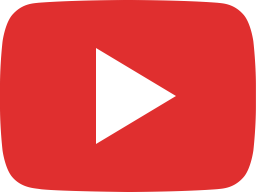 The 7 things most likely to kill you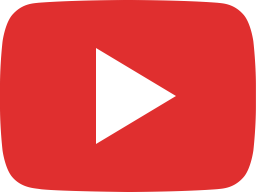 Food for Life: 5 foods you should never eat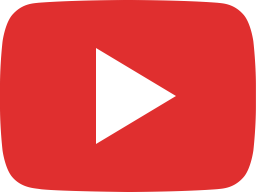 If You Were Eating Food that Could Kill You - Want to Know?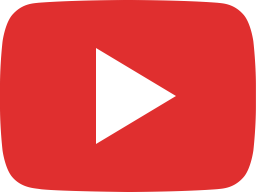 Why nobody knows what's really going into your food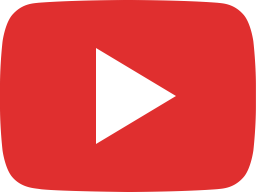 Meat Glue Secret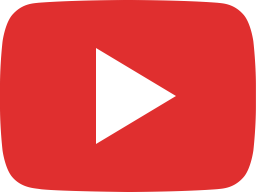 Energy drinks a danger to on-duty troops?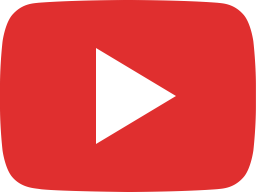 The Crazy Amount Of Sugar Hiding In Random Foods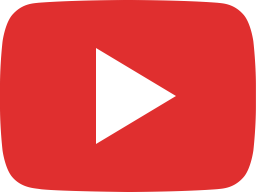 Cheeseburger in Hydrochloric Acid - Periodic Table of Videos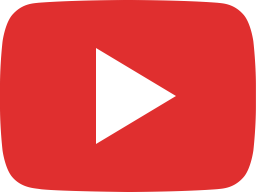 10 Disgusting Food Ingredients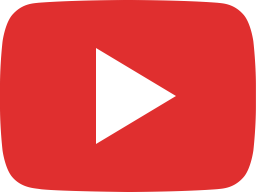 Global Health Authorities Sound The Alarm 1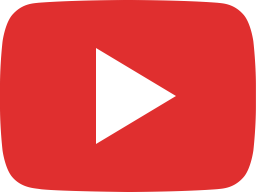 The Global Health Crisis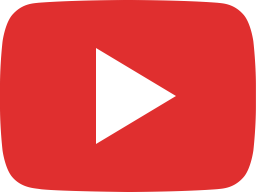 The Cause and The Cure: Our Diet!

Unite the best of age-old remedies with twenty-first-century science.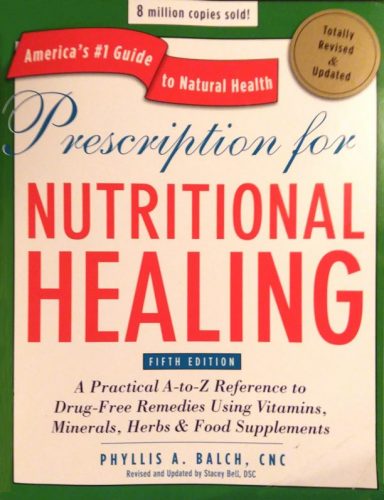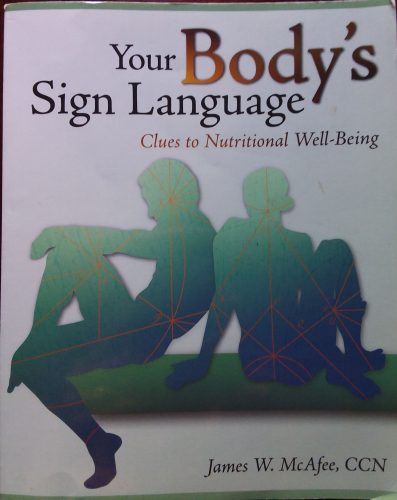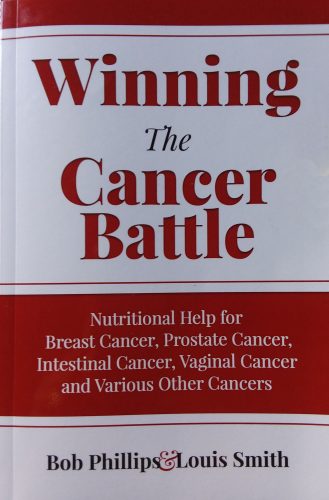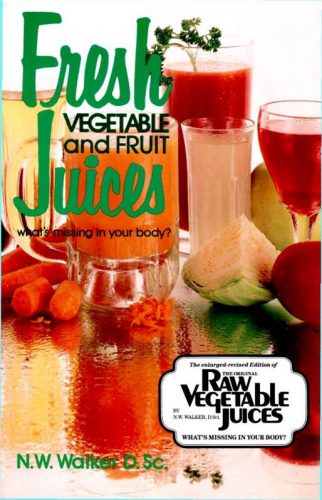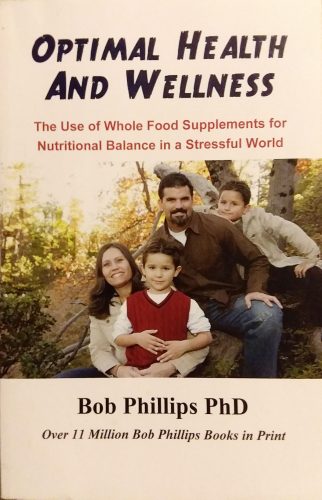 GENERAL NUTRITIONAL LINKS
10 AMERICAN FOODS BANNED IN OTHER COUNTRIES
FDA BANS 3 ARSENIC DRUGS USED IN FOOD
WHAT IS A CHICKEN NUGGET?
AMERICAN CANCER ORGANIZATION DISCUSSES ASPARTAME AND CANCER
SHOPPING TIPS FOR HEALTHY EATING
WHY STOP USING TOXIC PRODUCTS
ARSENIC IN OUR FOOD CONSUMER REPORTS
THE 10 WORST TOXINS HIDDEN IN VITAMINS, SUPPLEMENTS AND HEALTH FOODS
TRAFFIC LIGHT EATING – TIPS FOR GOOD, OKAY, AND BAD FOOD CHOICES.
JEFFREY SMITH, SAY NO TO GMO!
100 DAYS OF REAL FOOD BLOG – 10-DAY AND 100-DAY CHALLENGE, PLUS BUDGET MEAL CHALLENGE
RAISE HEALTHY EATERS – FRESH PERSPECTIVE ON FEEDING CHILDREN
CORAL KENAGY – CHILDHOOD LEUKEMIA JOURNEY & BLOG
LETTUCE EAT KALE – MUSINGS ON FOOD FAMILY AND GROWING GREENS
FOOD MATTERS WEBSITE – HEALTH NEWS, TIPS, HAZARDS
BLUEBIRD GRAIN FARMS – SOURCE FOR NATURAL WHEAT
NEOLIFE NUTRIENTS – NEOLIFE HOME PAGE
ENVIRONMENTAL WORKING GROUP – BECOME A MEMBER
THE WORLD'S HEALTHIEST FOODS – NUTRITION FACTS & HEALTH BENEFITS OF FRUITS AND VEG… AND LOTS MORE
USE EWG SHOPPER'S GUIDE TO PESTICIDES
The Shopper's Guide to Pesticides in Produce™ from the Environmental Working Group (
ewg.org
) helps you avoid the fruits and vegetables which have the most pesticide residues and determine the most important items to buy organic. The + (Plus List) extends to items that do not meet the worst criteria, but are commonly consumed and contaminated with pesticides toxic to the nervous system.
Here
is the link to the dirty dozen.
Here
is the link to the clean fifteen.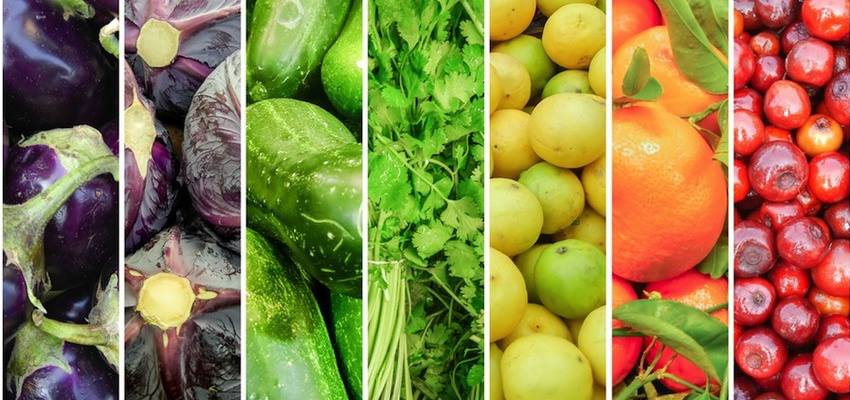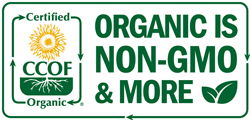 1. Strawberries
2. Spinach
3. Kale, Collard & Mustard Greens
4. Peaches
5. Pears
6. Nectarines
7. Apples
8. Grapes
9. Bell & Hot Peppers
10. Cherries
11. Blueberries
12. Green Beans
* These items are often GMO
1. Avocados
2. Sweet corn*
3. Pineapple
4. Onions
5. Papaya*
6. Sweet peas (frozen)
7. Asparagus
8. Honeydew melon
9. Kiwi
10. Cabbage
11. Mushrooms
12. Mangoes
13. Sweet Potatoes
14. Watermelon
15. Carrots
The EWG is a grassroots-funded, non-profit, non-partisan organization that provides incredible resources for healthy living, from sunscreen to drinking water. A great place to start exploring is their healthy living & food scores section. We also encourage you to check out What's On My Food to better understand how seriously pesticides affect human biochemistry.